Joshua L. Schonfeld
Partner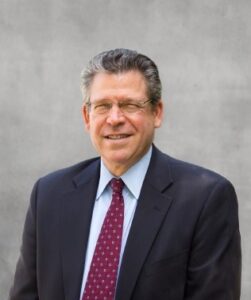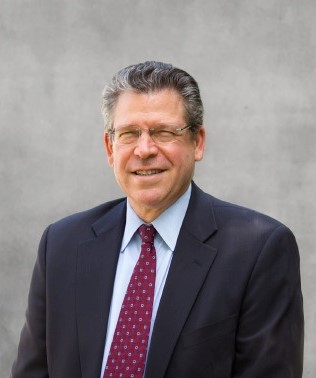 Joshua L. Schonfeld focuses his practice on multifamily housing with an emphasis on affordable housing finance.
Most recently, as a Managing Director, Josh assisted in the launch of the affordable housing platform at NewPoint Real Estate Capital LLC. Prior to that, Josh spent 21 years with Freddie Mac, leading the team of attorneys who specialize in various types of Multifamily affordable housing programs nationwide. In this capacity, he led legal development work on numerous new executions, including Tax Exempt Loans, Mezzanine Loans, Freddie Mac's re-entry (as an investor) into the Low-Income Housing Tax Credit market and Green Advantage, Freddie Mac's suite of sustainable lending executions. He was also the lead Freddie Mac attorney in connection with the development and implementation of the $23 billion HFA Initiative (from 2009-2012).
During his long tenure at Freddie Mac, Josh was actively involved in almost all aspects of Freddie Mac's Targeted Affordable Housing debt financing and equity investment programs. As such, he advised the Multifamily Division on a wide variety of legal and business issues related to Freddie Mac's purchases of affordable loans and its enhancement of tax-exempt bonds for multifamily projects across the country. Projects financed included individual properties and securitized pools of bond-financed properties up to $2 billion.
Prior to joining Freddie Mac, he was in private practice in the Washington, D.C. and the St. Louis metropolitan areas.
Josh lives in Potomac, Maryland and is married to Suzanne K. Schonfeld. They are the parents of three adult sons. When not closing affordable housing deals, he enjoys spending time with friends and family, traveling, reading history, hiking and biking.
Education
Washington University in St. Louis, A.B.
University of Missouri School of Law, J.D.
Georgetown University Law Center, Masters of Law in Taxation
Bar Admissions
Maryland
District of Columbia
Virginia (Inactive)
Missouri
Illinois (Inactive)