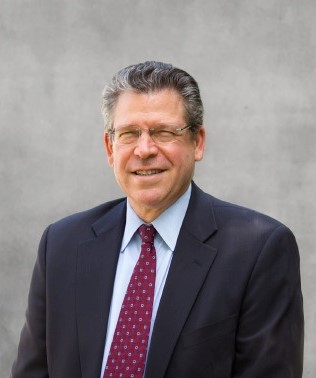 WASHINGTON, D.C. – Tiber Hudson LLC is pleased to welcome Joshua Schonfeld as partner in the Washington, D.C.-based law firm.
Josh focuses his practice on multifamily housing with an emphasis on affordable housing finance. Most recently, Josh assisted in the launch of the affordable housing platform at NewPoint Real Estate Capital LLC in Plano, Texas. Prior to that, Josh spent 21 years with Freddie Mac, leading the team of attorneys who specialize in various types of multifamily affordable housing programs nationwide. In this capacity, he led legal development work on numerous new executions, including Tax Exempt Loans, Mezzanine Loans, Freddie Mac's re-entry (as an investor) into the Low-Income Housing Tax Credit market and Green Advantage, Freddie Mac's suite of sustainable lending executions. He was also the lead Freddie Mac attorney in connection with the development and implementation of the HFA Initiative (from 2009–2012).
Prior to joining Freddie Mac, he was in private practice in the St. Louis and the Washington, D.C. metropolitan areas.
Founded in 2017, Tiber Hudson provides legal services in all aspects of tax-exempt and taxable debt financings for multi-family housing and healthcare facilities around the country. The boutique law firm continues to distinguish itself as a leader in the affordable housing industry with offices in Washington, D.C.; New York, N.Y.; Charleston, S.C.; and Baltimore, Md.