Rebecca C. Hanniford, Esq.
Associate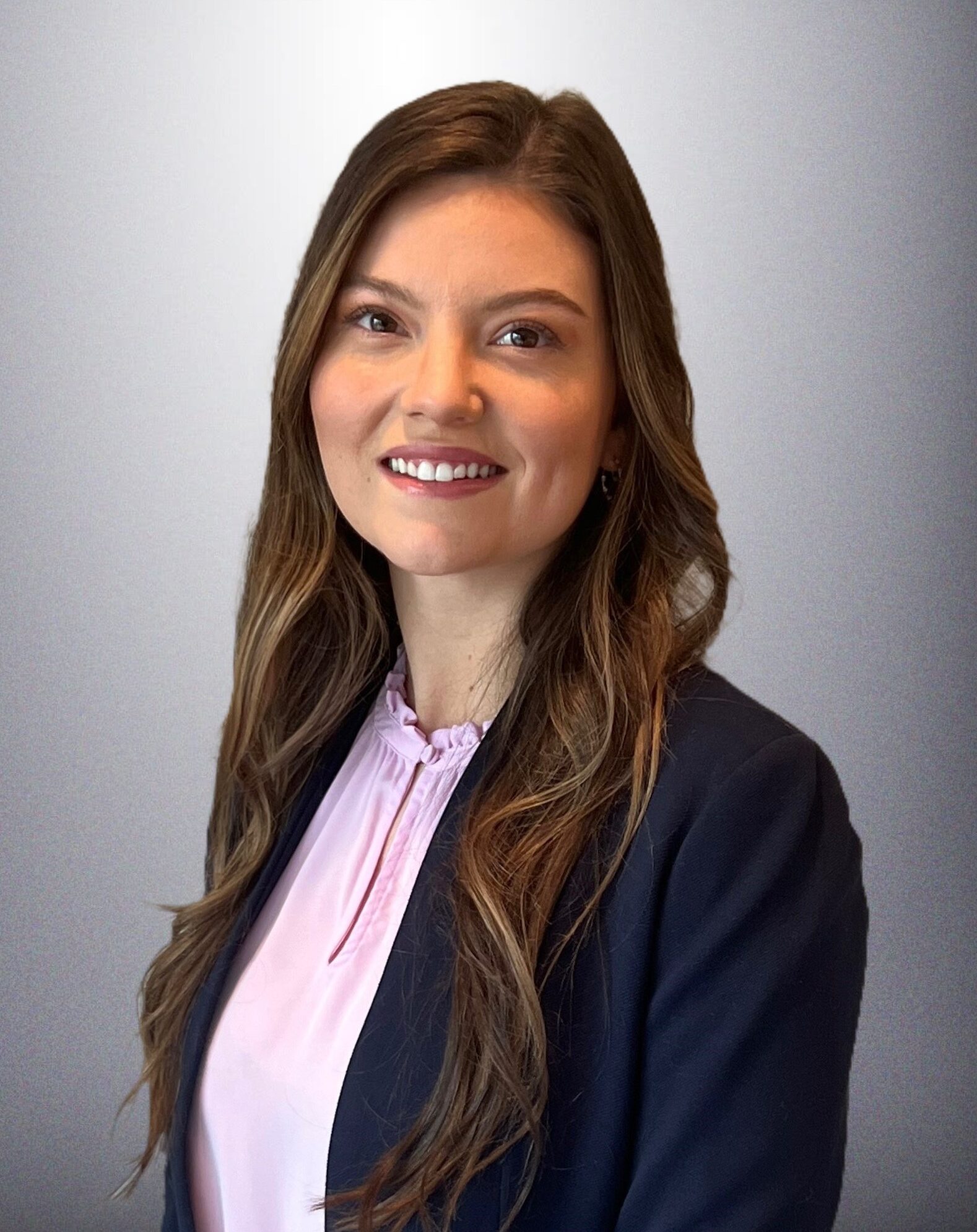 Rebecca C. Hanniford, Esq.
Associate
Areas of Practice
Contact Information
[email protected]
865-200-5979
Becca Hanniford is an associate in the Knoxville, Tennessee office of Tiber Hudson LLC, where her
practice is focused on commercial finance and real estate development transactions. Becca represents
lenders and borrowers involved in FHA-insured loan transactions, including financings of multi-family
and healthcare facilities under HUD's Section 232, 221(d)(4), and 223(f)/(a)(7) programs. Becca regularly
assists in the representation of lenders in complex affordable housing transactions involving low-income
housing tax credits, multi-family housing bonds, subordinate loans, and HUD's Rental Assistance
Demonstration ("RAD") program.
Becca graduated from the University of Tennessee in 2017, where she earned a Bachelor of Arts in
Political Science and Sociology. Becca earned her J.D. from the University of Tennessee College of Law in
2021, where she graduated cum laude with a Concentration in Business Transactions. During her law
school tenure, Becca was awarded the James R. &; Nell W. Cunningham Award for Best First-Year Brief,
selected as a Legal Process Fellow, and served as the Vice President of the Latino/a Law Student
Association.
Education
University of Tennessee, B.A., Political Science and Sociology (2017)
University of Tennessee College of Law, J.D. (Business Transactions Concentration), cum laude (2021)
Bar Admissions
Tennessee
Honors
2022 Cityview Magazine's Top Attorneys of Knoxville, Banking Law and Real Estate Finance &
Development
2023 Best Lawyers: Ones to Watch, Banking and Finance Law, Project Finance Law, and Real Estate Law