Don D. Davis III
Of Counsel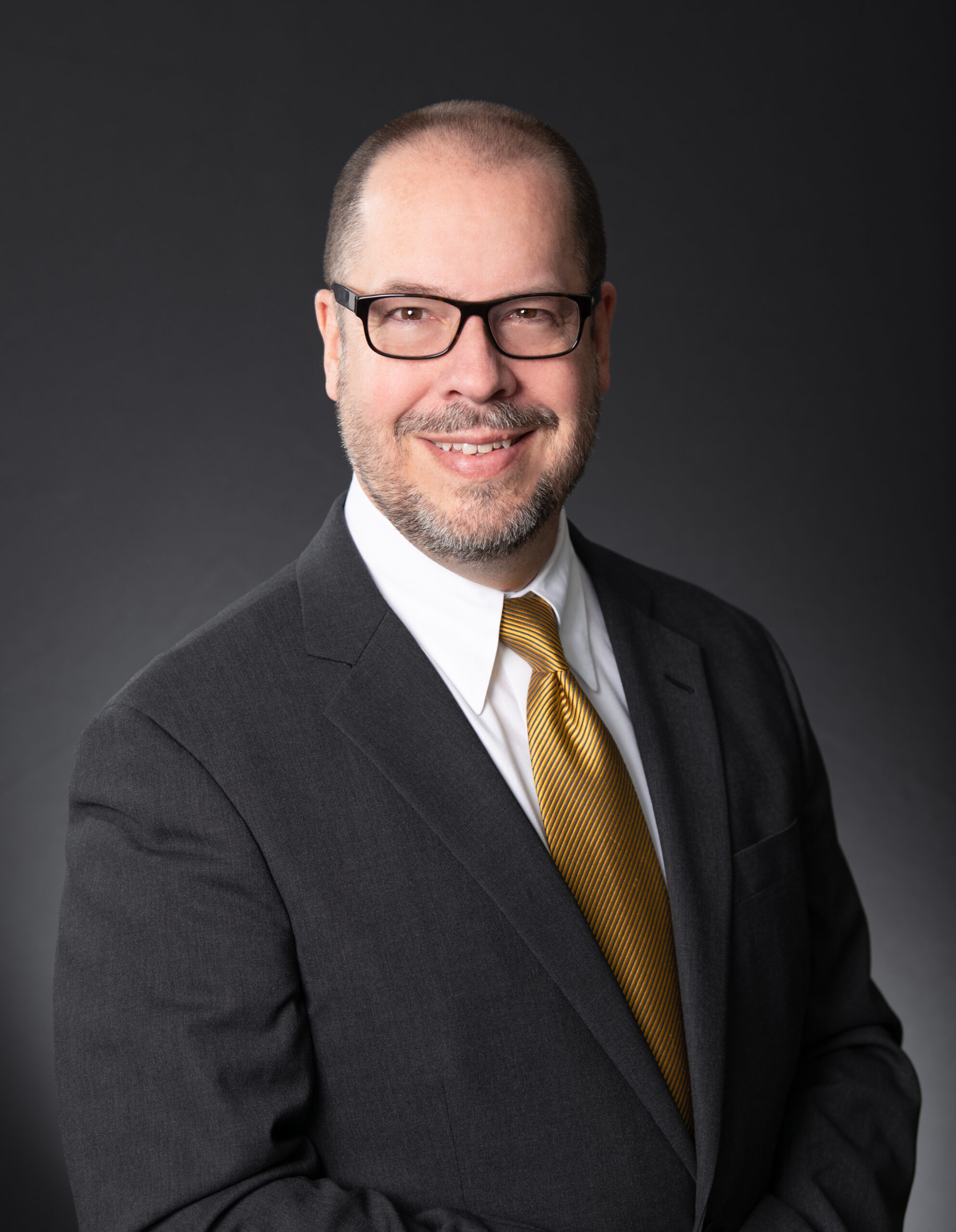 Don D. Davis III, Esq.
Of Counsel
Areas of Practice
Affordable Housing
Banking
FHA/HUD/GNMA
Public Finance & Securities Law
Real Estate Acquisition & Development
Real Estate Finance
Government Contracts
Contact Information
202-930-6096
[email protected]
Don Davis's current practice is principally focused in the role of underwriter's counsel for affordable housing transactions. Prior to entering private practice, Mr. Davis served as an attorney for the federal government of the United States (U.S.) for over twenty-one years. In that capacity, he began his career as a criminal prosecutor before taking on a role akin to that of general counsel, ultimately serving in Alaska, Texas, the United Kingdom, Germany, Alabama, Afghanistan, Arizona, Hawaii, Washington D.C., and southern Virginia. His federal practice demanded a diverse expertise in a wide variety of legal specialties, to include: government contracts and fiscal law; medical law, including medical malpractice defense, bio-ethics, and biomedical research; tax; international law; intelligence; criminal justice and criminal justice reform; intellectual property; rule of law development and State-Building; law of armed conflict; operations law; cyber; entertainment law; and federal ethics rules and procedures.
Mr. Davis graduated from the University of California at Santa Barbara's prestigious College of Creative Studies, where he received a B.A. in Literature in 1992. He then earned an M.A. in English from San Francisco State University in 1995 before attending Tulane Law School, where he graduated cum laude in 1998. Mr. Davis also holds two master's degrees from the U.S. Air Force's Air University in both Operational Art and Science, and Strategic Studies. He is a member of the California Bar and the Screen Actors Guild – American Federation of Television and Radio Artists.
Education
University of California at Santa Barbara, B.A., Literature, 1992
San Francisco State University, M.A., English, 1995
Tulane Law School, J.D., cum laude, 1998
U.S. Air Force University, Master's Degrees, Operational Art and Science and Strategic Studies
Bar Admissions
State Bar of California
Associations
Screen Actors Guild – American Federation of Television and Radio Artists