Kent S. Neumann
Founding Member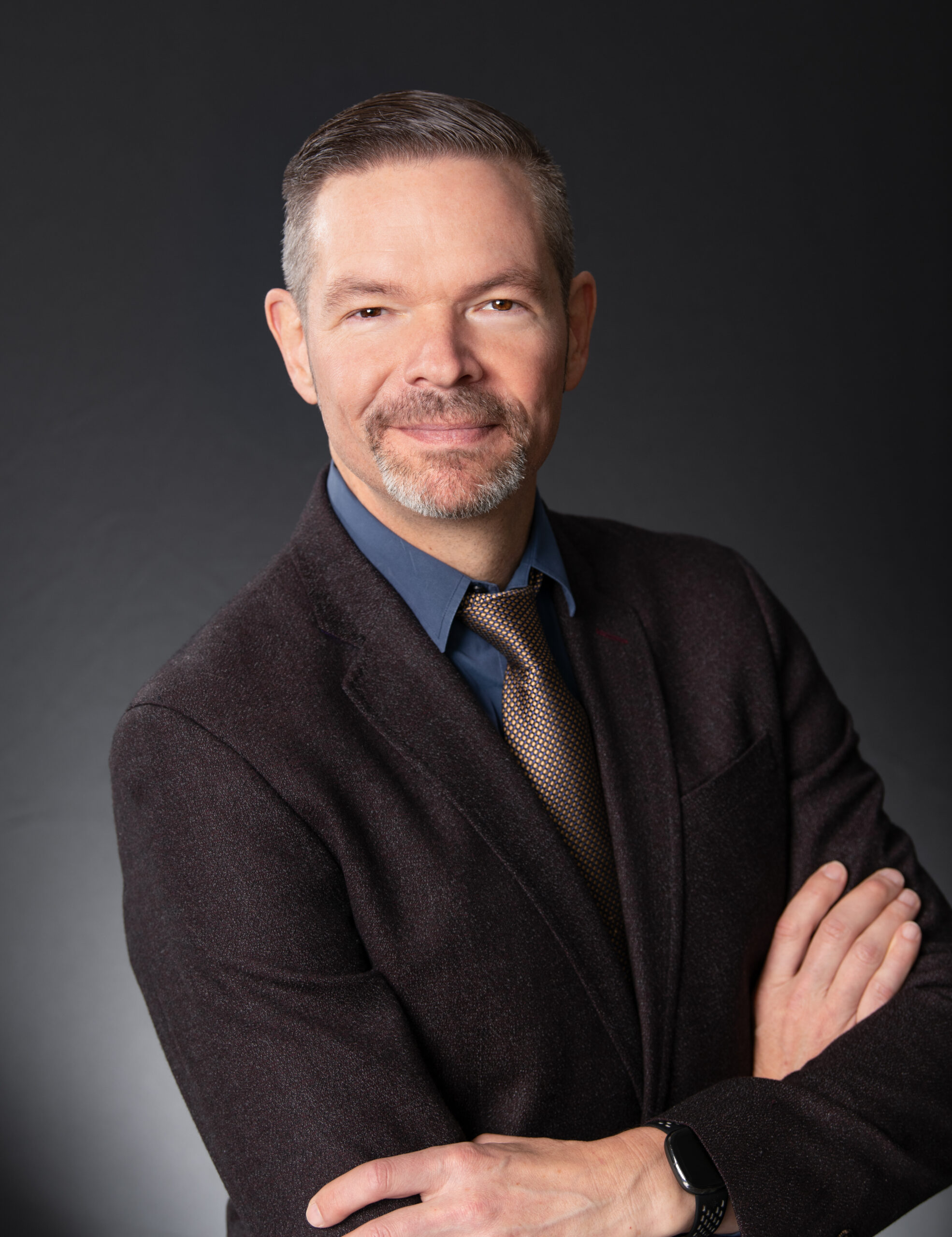 Kent S. Neumann, Esq.
Founding Member
Areas of Practice
Affordable Housing
Health Care Capital Finance
Banking
Commercial Transactions
Construction
FHA/HUD/GNMA/USDA
Health Care Capital Finance
Public Finance & Securities Law
Real Estate & Construction Finance
Contact Information
202-973-0107
703-568-0190
[email protected]
Kent Neumann has been in the affordable housing and healthcare business for over 20 years. Mr. Neumann has served as underwriter's counsel, purchaser's counsel, bond counsel, lender's counsel and borrower's counsel and has also advised issuers and other clients on the legal and financial aspects of a wide range of tax-exempt and taxable financings around the country. These include publicly offered and privately placed financings using credit enhancement provided by FHA, Ginnie Mae (GNMA), Fannie Mae, Freddie Mac, the Federal Home Loan Bank, municipal bond insurance, bank letters of credit, insurance company guaranties, as well as unrated and/or uncredit-enhanced bond deals. Many of these transactions have involved multiple-tier financings utilizing senior/subordinated and other complex structures designed to achieve optimal efficiency and savings. These include "50% test" and cash-collateralized bonds as well as loans from Rural Development and HUD / FHA under various programs including 515, 538, 202, 221, 223, 236, 242, Section 8, HOPE VI, etc.
Mr. Neumann has been one of the most innovative attorneys in his field creating and developing many of the financial structures used today in both housing and healthcare industries. Many of these structures have created millions of dollars in savings while simultaneously providing efficiency in the execution. In addition, Mr. Neumann has a unique level of experience in and knowledge of cashflow modeling, rating agency requirements, credit enhancement programs, financial structures used today and other critical variables affecting bond financings.
Mr. Neumann graduated magna cum laude from the University of California, San Diego, where he received a B.A. degree in Psychology in 1995. He graduated magna cum laude from Tulane Law School in May of 1998 and is a member of both the California and the District of Columbia Bars. He is also a member of the American Bar Association and the National Association of Bond Lawyers.
Education
University of California, San Diego, B.A., Psychology, magna cum laude, 1995
Tulane Law School, J.D., magna cum laude, 1998
Bar Admissions
State Bar of California
District of Columbia Bar
Associations
American Bar Association
National Association of Bond Lawyers
Publications
Bond Bailout
The Women's Affordable Network is thrilled to announce our first ACTIVE ALLY award winner, Kent Neumann, Founding Member of Tiber Hudson.