Lauren M. Marcus
Associate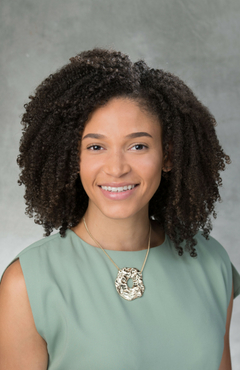 Lauren M. Marcus, Esq.
Associate
Areas of Practice
Affordable Housing
Banking
FHA/HUD/GNMA
Public Finance & Securities Law
Real Estate Acquisition & Development
Real Estate Finance
Contact Information
202-973-0122
lauren@tiberhudson.com
Lauren M. Marcus is an associate in the Washington, D.C. office of Tiber Hudson LLC. Prior to joining the firm, Lauren was a Legal Fellow and Attorney Advisor in the Office of the General Counsel at the District of Columbia Housing Authority. While at the Housing Authority, Lauren focused on policy and transactional matters, including the drafting and implementation of the Housing Authority's Rental Assistance Demonstration program.
Lauren graduated from the University of Maryland in 2013, where she received a B.A. in Communications. She earned her J.D. from the George Washington University Law School, where she was a student law clerk for the Honorable Laura Cordero of the D.C. Superior Court and a student attorney and advocate in the GW Law Domestic Violence Clinic. Lauren is admitted to practice law in the District of Columbia. She is a member of the District of Columbia Bar Association and the National Bar Association.