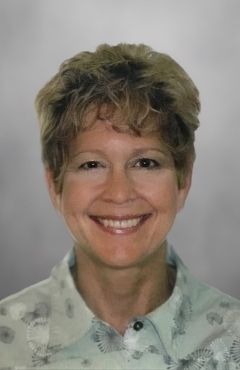 WASHINGTON, D.C. — Law Firm Tiber Hudson LLC is pleased to welcome Elizabeth Weaver as partner in the Washington, DC based firm.
Elizabeth focuses her practice on multifamily housing finance and development with an emphasis on affordable housing financing. Elizabeth served most recently as in-house counsel for Freddie Mac's Multifamily Targeted Affordable Housing (TAH) group where she supported and facilitated a wide range of nationwide transactions, both tax-exempt transactions and taxable transactions. Elizabeth used her extensive experience in multifamily housing finance by being a strong contributor to numerous Freddie Mac Multifamily programs such as preservation rehabilitation and bridge to resyndication. "Elizabeth brings deep knowledge of the agency lending programs and will be a great benefit to our clients and deal teams," said Nick Pirulli, co-head of Tiber Hudson's agency lending practice.
Prior to joining Freddie Mac, Elizabeth's work in private practice encompassed all aspects of real estate development and financing including loans for community development in the District of Columbia, and construction and stabilization loans for numerous affordable housing properties utilizing tax-exempt bond financing and FHA insurance.