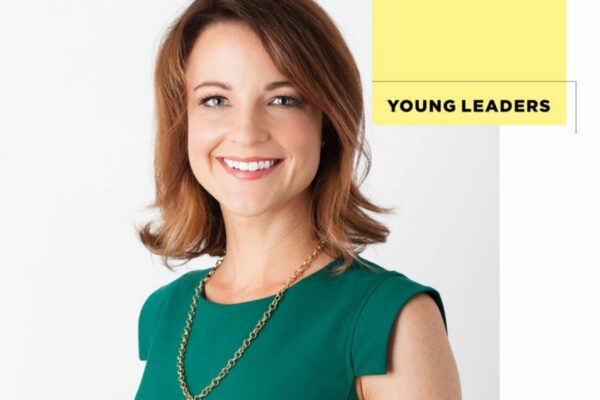 AFFORDABLE HOUSING FINANCE
Industry All-Stars
AHF recognizes six industry up-and-comers.
Get to know six industry rising stars who are helping make a difference for low- and moderate-income residents across the nation.
All 40 and younger, this year's group of Young Leaders includes four developers, an attorney, and an urban development expert. Although they all have different job descriptions and skill sets, these young men and women are playing vital roles in the creation and preservation of much-needed housing in their own ways.