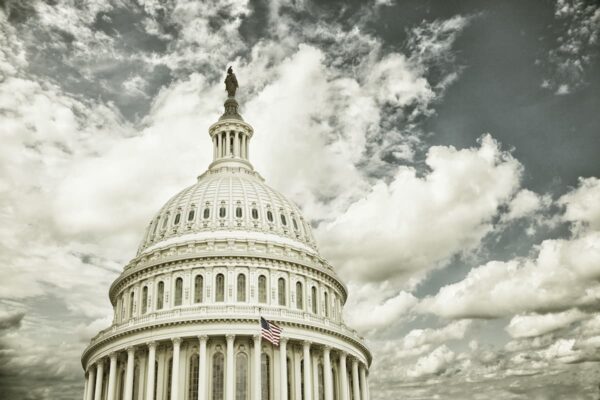 WASHINGTON, D.C. —Law firm Tiber Hudson LLC has been named the No. 1 underwriter's counsel in the nation by Thomson Reuters, based on the number of multi-family bond issues completed in 2018.
According to Thomson Reuters's year-end multi-family market analysis for 2018, Tiber Hudson ranked first nationally in the role of underwriter's counsel by number of multi-family bond issues, serving as underwriter's counsel for 58 publicly-offered bond transactions totaling more than $1 billion in aggregate principal amount. Thomson Reuters, the world's leading source of intelligent information for businesses and professionals, periodically ranks law firms in a variety of self-reported categories.
"It is a great distinction to be the leading underwriter's counsel in the nation, but for this to happen in the firm's first full year in operation is remarkable," said founding member Kent Neumann. "We have set a high bar for ourselves, and it's one we intend to surpass in 2019 and for years to come."
Beyond the multi-family sector, Thomson Reuters also ranked Tiber Hudson 11th nationwide as underwriter's counsel based on the number of municipal issues it completed in 2018.
Tiber Hudson was founded in 2017 to provide legal services in all aspects of tax-exempt and taxable debt financings for multi-family housing and healthcare facilities. The boutique law firm has immediately distinguished itself as a leader in the affordable housing industry. Tiber Hudson has offices in Washington, New York, and Charleston.