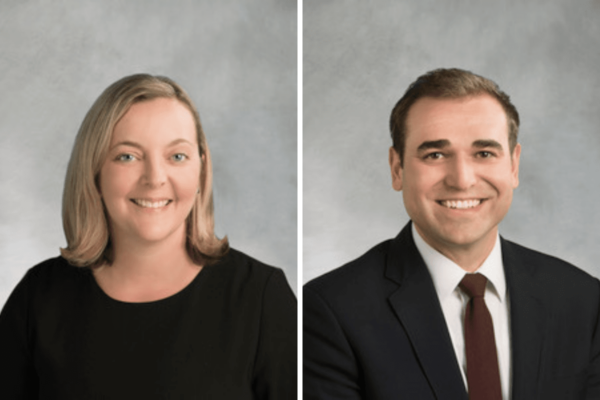 Krista North and Matthew Grant bring a wealth of expertise in real estate and transactional nance, with a focus on affordable housing, the tax credit industry, and community development financing, including charter schools.
They represent institutional lenders, community development financial institutions, tax credit investors, tax credit syndicators, developers and local housing authorities in the financing, acquisition and construction of real estate developments throughout the United States that utilize federal and state Low-Income Housing Tax Credit (LIHTC), New Markets Tax Credit (NMTC) and federal and state Historic Tax Credit (HTC). Krista and Matthew negotiates complex construction and permanent financing structures that often include multiple levels of both conventional and subsidized financing, including tax-exempt bonds and other mixed nance programs for public housing.
Tiber Hudson LLC is a boutique law firm with offices in Washington, Baltimore, New York, and Charleston. Our rm's practice is focused in providing legal services involving complex commercial litigation, complex commercial transactions, corporate structure and control, construction law, public and private financing, insurance, securities, banking, and government contracts, and affordable housing.